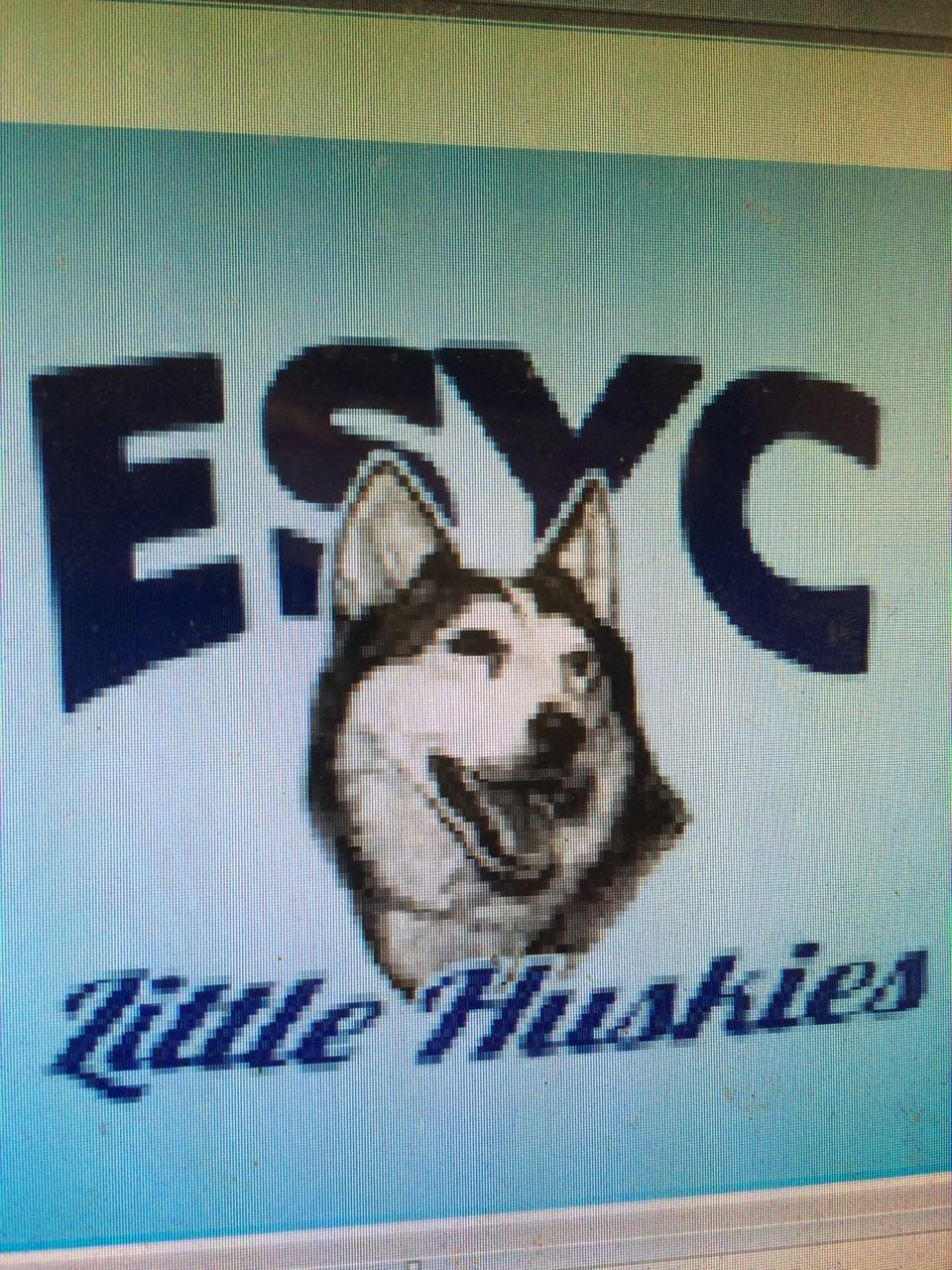 East Side Youth Center
Pee Wee Team



Team Info
Nickname: Huskies
Colors: Blue & Silver
Coach: Bruce Bilger
Assistant Coach: Josh Goodwin
Cheering Coach: Tiffany Brunner
Homepage: http://www.esycallentown.com/

Home Field: Dieruff Practice Field
Address: North Halstead & East Tilghman Streets
Allentown, PA 18109
Phone: 215-803-0368
Directions: Route 22 to Airport Road South. Go straight through the light at Union Boulevard. Union Boulevard in now North Irving Street. Drive 4 blocks and make a right turn onto East Tilghman Street - field will be on the left.

Organization: East Side Youth Center

President: Joe D'Annibale
League Rep: Scottie Sukanick


Next Game
No Games scheduled yet.
Team Standing
Division
League
Rank
Wins
Losses
Rank
Wins
Losses
1
n/a