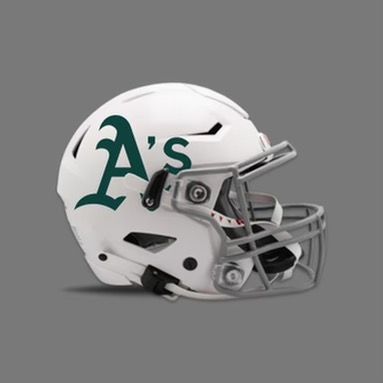 Allentown A's
Flag Team



Team Info
Nickname: A's
Colors: Forrest Green, Black & White
Coach: Keith Speight
Assistant Coach:
Cheering Coach: April Riddick
Homepage:

Home Field: Bucky Boyle Park
Address: North Front Street
Allentown, PA 18102
Phone:
Directions: Take Union Boulevard into Allentown, going over the bridge crossing the Lehigh River. Once over the bridge, turn left at the stop light onto Front Street. Go to the next stop light and turn left onto Gordon Street into the park.

Organization: Allentown Athletic Association

President: Elwood Elliott
League Rep: Darron Benson


Next Game
Saturday, October 7, 10:45 AM
Bucky Boyle Park
Allentown A's vs. Bethlehem Township Bulldogs